Customer Satisfaction
during the most recent customer survey
Customer Renewal Rate
many multi-year subscription renewals
Average Response Time
in minutes for urgent customer support cases
Average Customer Life-Span
years using Continuent solutions
Tungsten MySQL Clusters
deployed by our largest customer
Tungsten Replicator Instances
feeding into their various web front-end apps
SaaS provider Customers
others are e-commerce, financial services, gaming, & telco providers
Tungsten Clustering
DBTA trend-setting product 2020-2022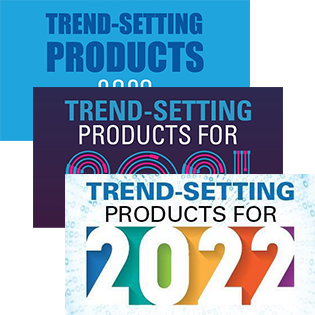 Interested in Tungsten Clustering? Get in Touch!
Please use the button below to contact us, you will receive a reply within 24 hours.
Who Uses Tungsten Clustering?
Typical Continuent Tungsten Clustering customers are SaaS, e-commerce, financial services, gaming and telco companies looking for the MySQL database and Continuent to cost-effectively safeguard billions of dollars in annual revenue.
Tungsten Clustering has more than ten (10) years of development maturity and is designed from the ground up to provide 24×7 data access.