Last week I completed the Continuent Tungsten Solutions Training in London!
I spent two full days with eight of our customers and our host Chris Parker, one of Continuent's Customer Success Directors, listening and learning, doing exercises, and getting to know a range of DBAs and System Engineers working in industries like telecom and e-commerce!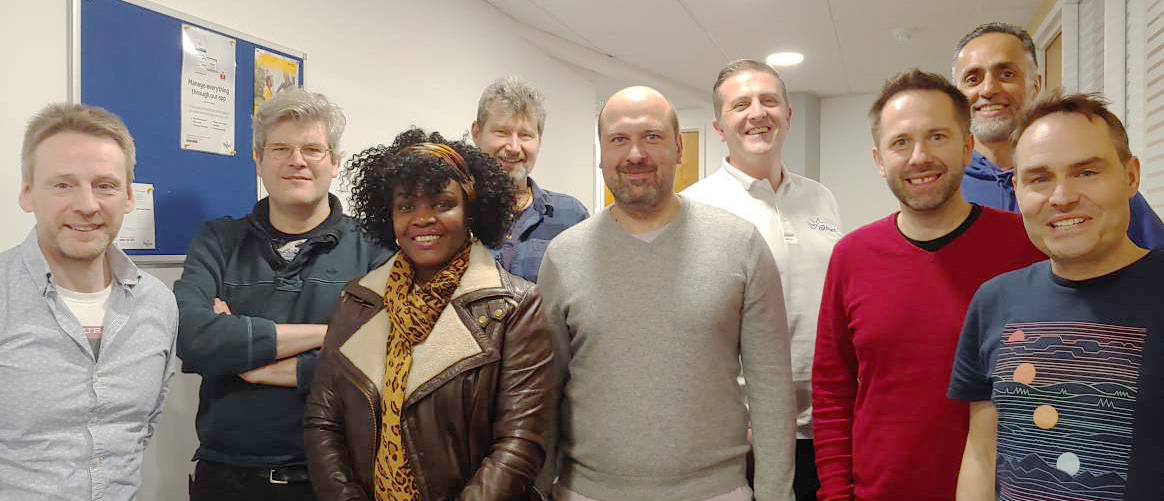 Chris did an incredible job guiding us and fielding questions on MySQL database management with Tungsten Clustering - I feel so lucky I got to do this - it was so fun!!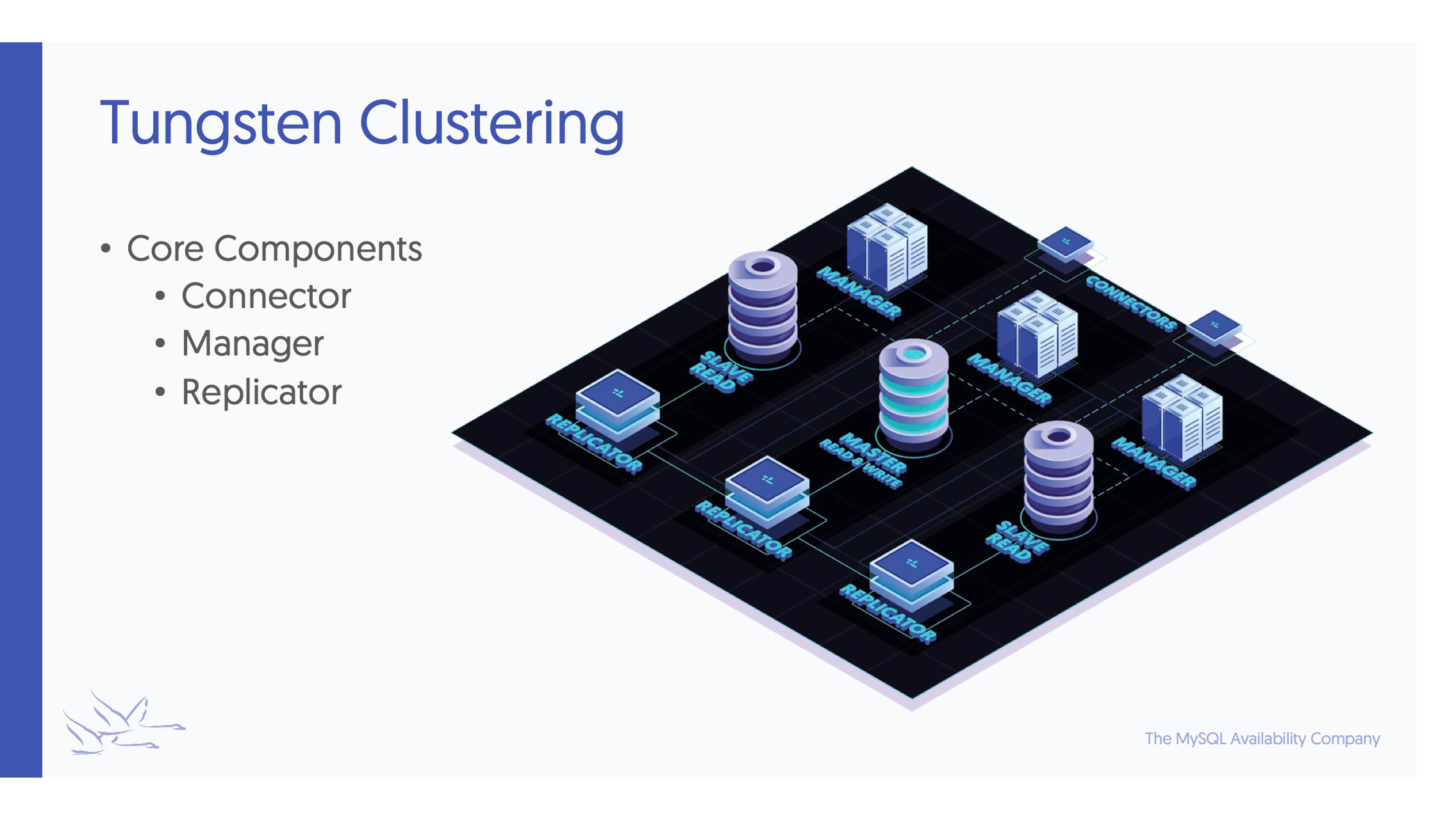 First we went through an install of a simple three-node cluster using allotted AWS ec2 instances. We created the directories and database users and got the Tungsten Clustering software installed and up-and-running.
Then we covered cluster control operations using cctrl, like switch and recover, as well as replicator techniques using trepctl.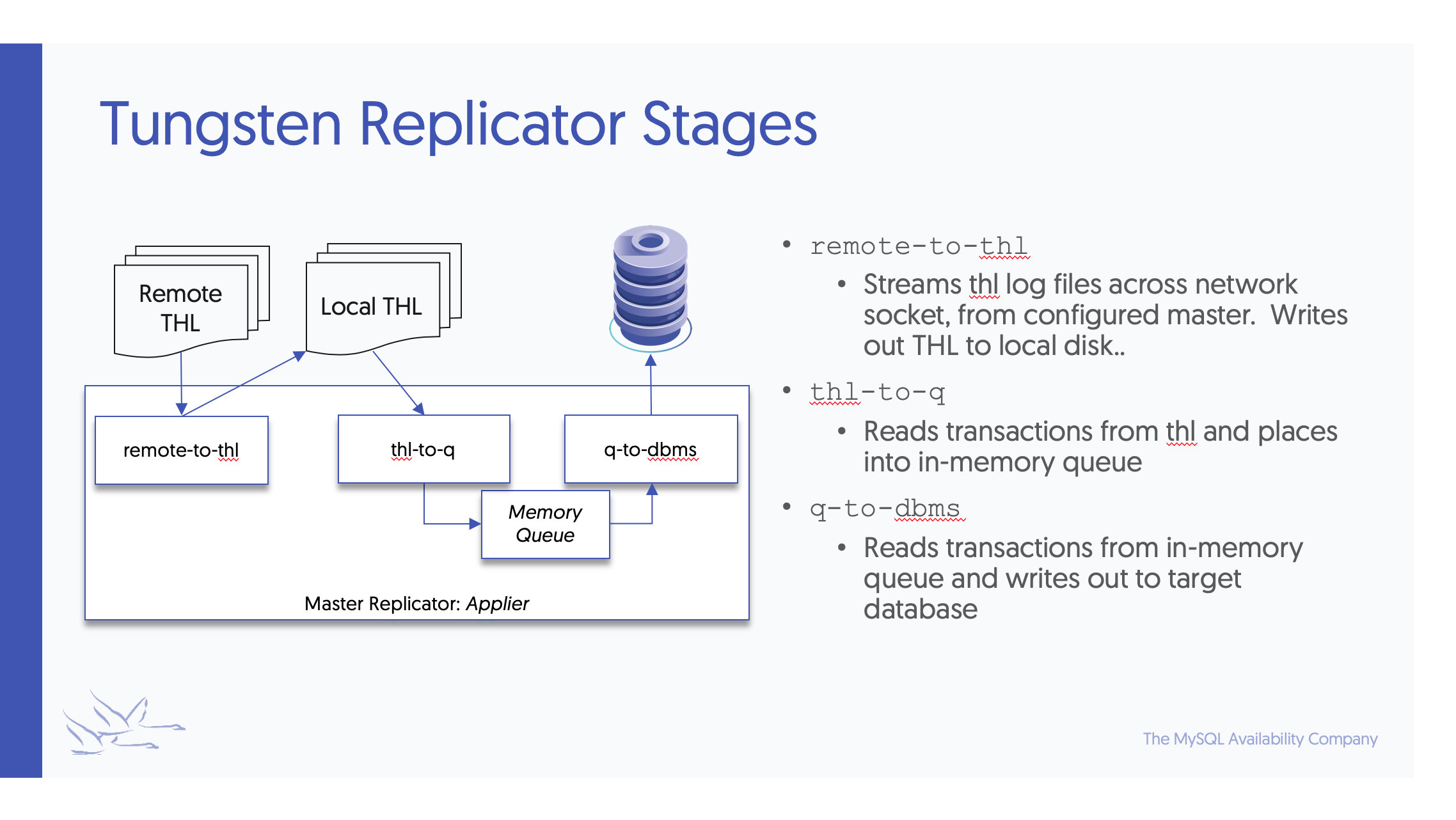 Some other items on the agenda included an overview of the latest release (which came out last week), replication stages and filters, monitoring, and various useful configurations and options.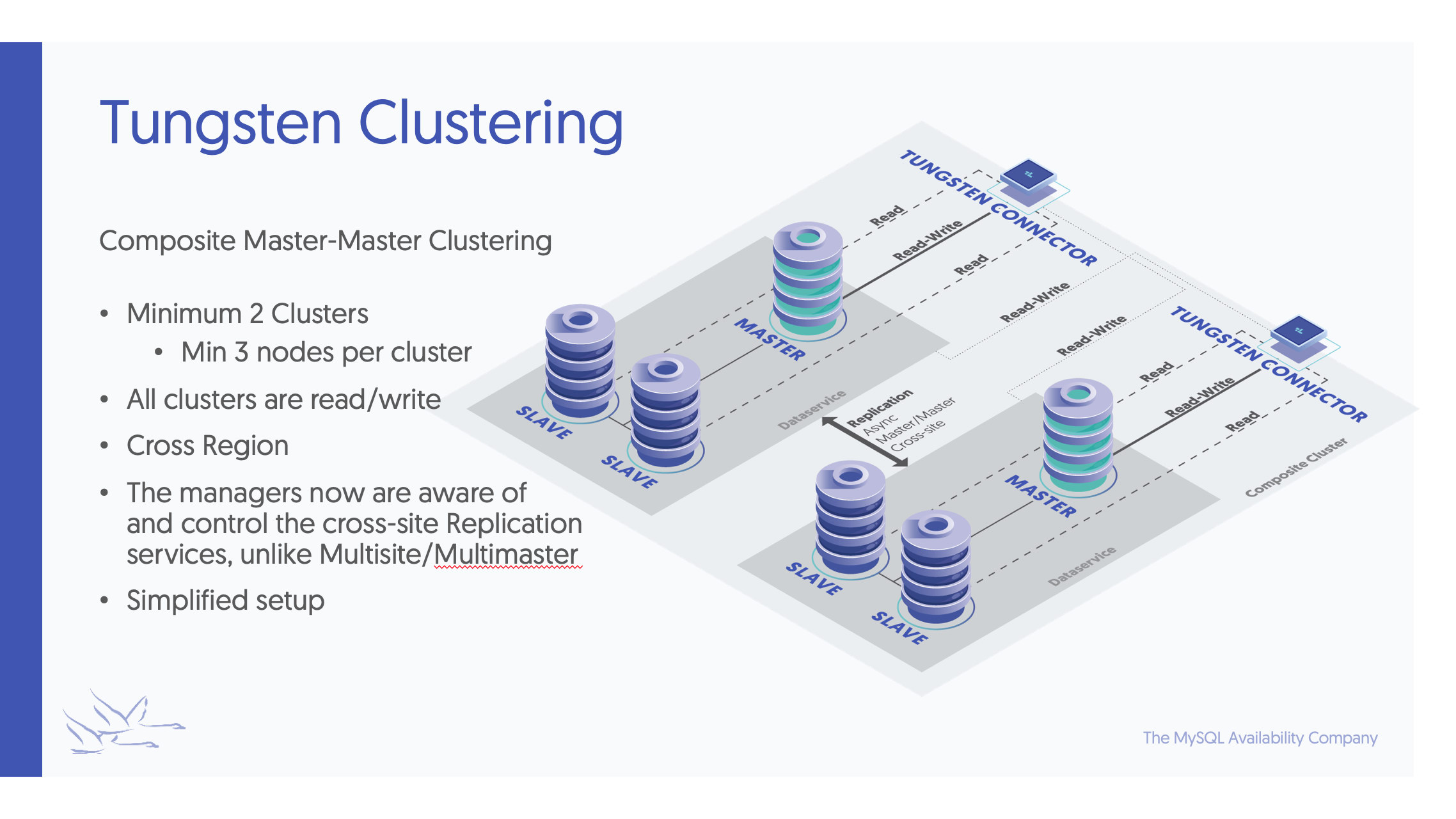 On Day 2 we learned about backups, and did a deep dive into various Connector methods and some of their pros and cons.
One thing is for sure - if I can create and operate database clusters like this, anybody can!
Since this training was successful and made our customers happy, we're already planning more of these training events in various locations in USA and and on the mainland Europe! Check out the feedback: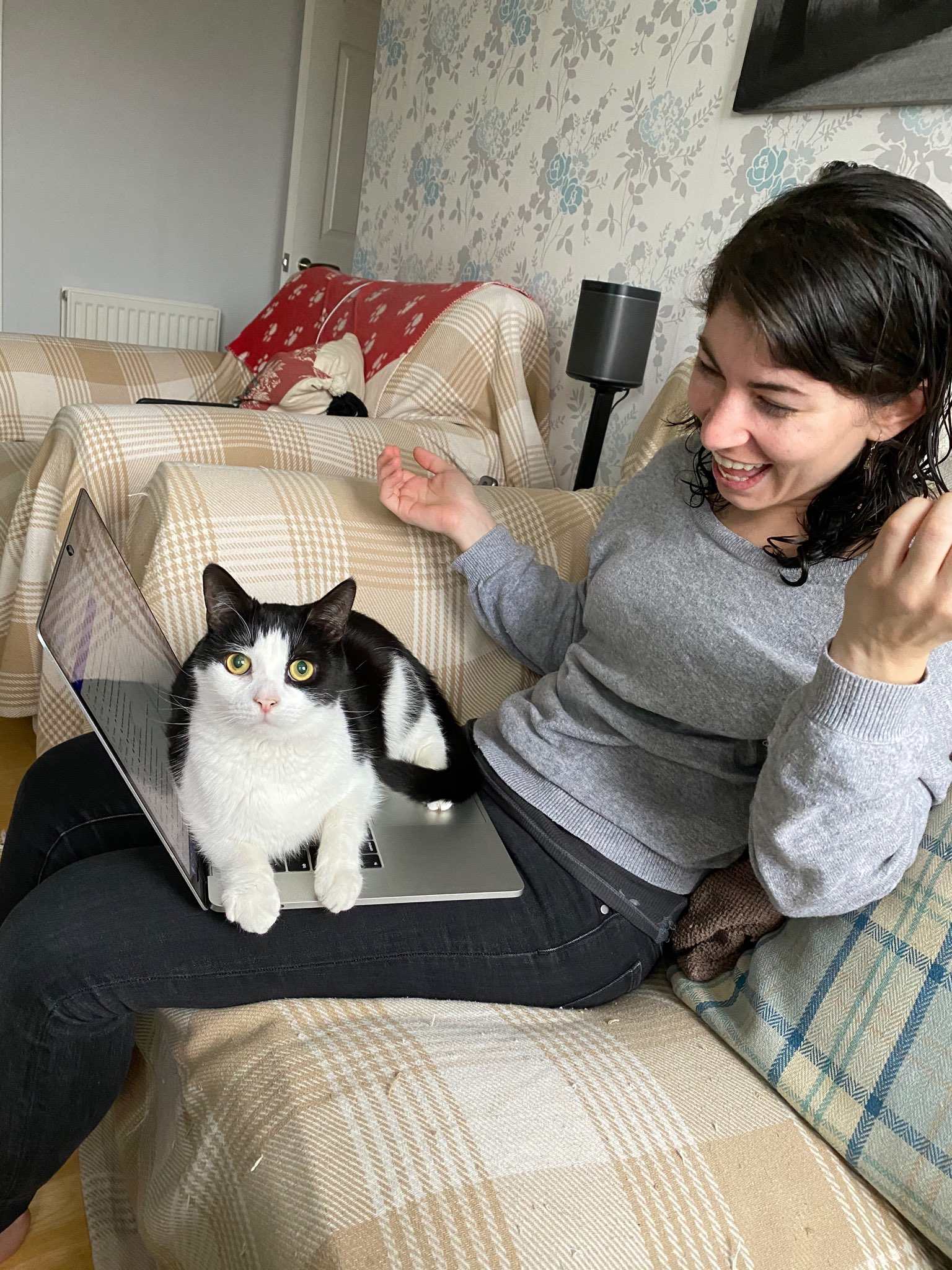 Me, trying to write this blog with a distracting London cat... :)
The exercises were well-paced and comprehensive
Hands on with an expert near by to help debug info LIVE!
The instructor was very knowledgeable and easy to understand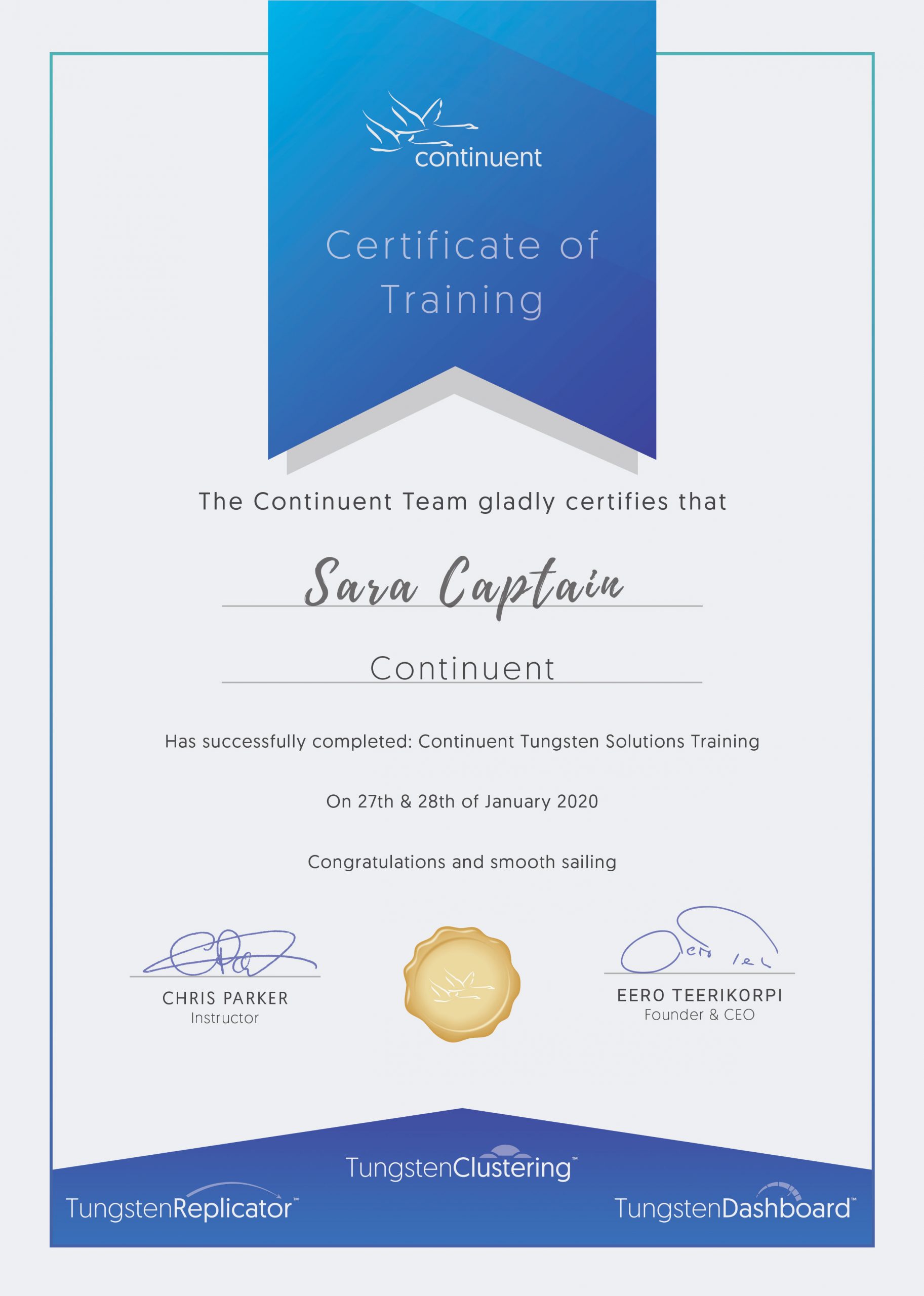 It was all very helpful
If you're a customer, let us know if you'd like an in-person training in a city near you! Otherwise stay tuned for more information!
The Continuent Tungsten Solutions Training was created and hosted by Chris Parker. Chris is Continuent's Customer Success Director – EMEA, based in the UK, and has over 20 years of experience working as a database administrator. Prior to joining Continuent, Chris managed large-scale Oracle and MySQL deployments at Warner Bros., BBC, and most recently at the online fashion company, Net-A-Porter.