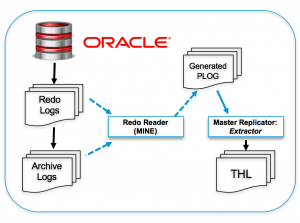 Join us Tuesday, November 14th for free advanced training session, as we will look at the process of installingTungsten Replicator to extract from an Oracle database.
We will:
Review Tungsten Replicator
Discuss prerequisites and Oracle configuration
Explore different types of deployments
Demonstrate an installation
This training is for all engineers using Tungsten Replicator for extraction from Oracle. An understanding of managing an Oracle database is assumed.