We're pleased to share this new training video by my colleague Chris Parker, Customer Success Director – EMEA, which provides a 30 minute walk-through of Tungsten Replicator AMI and how it works. Included in the training session is an introduction to some of Tungsten Replicator AMI's main features, such as:
A simple Setup Wizard
Flexible, Advanced Filtering
And more
Chris then also explains how to avail of the AMI through Amazon Marketplace and how to get started with it, including a step-by-step demonstration.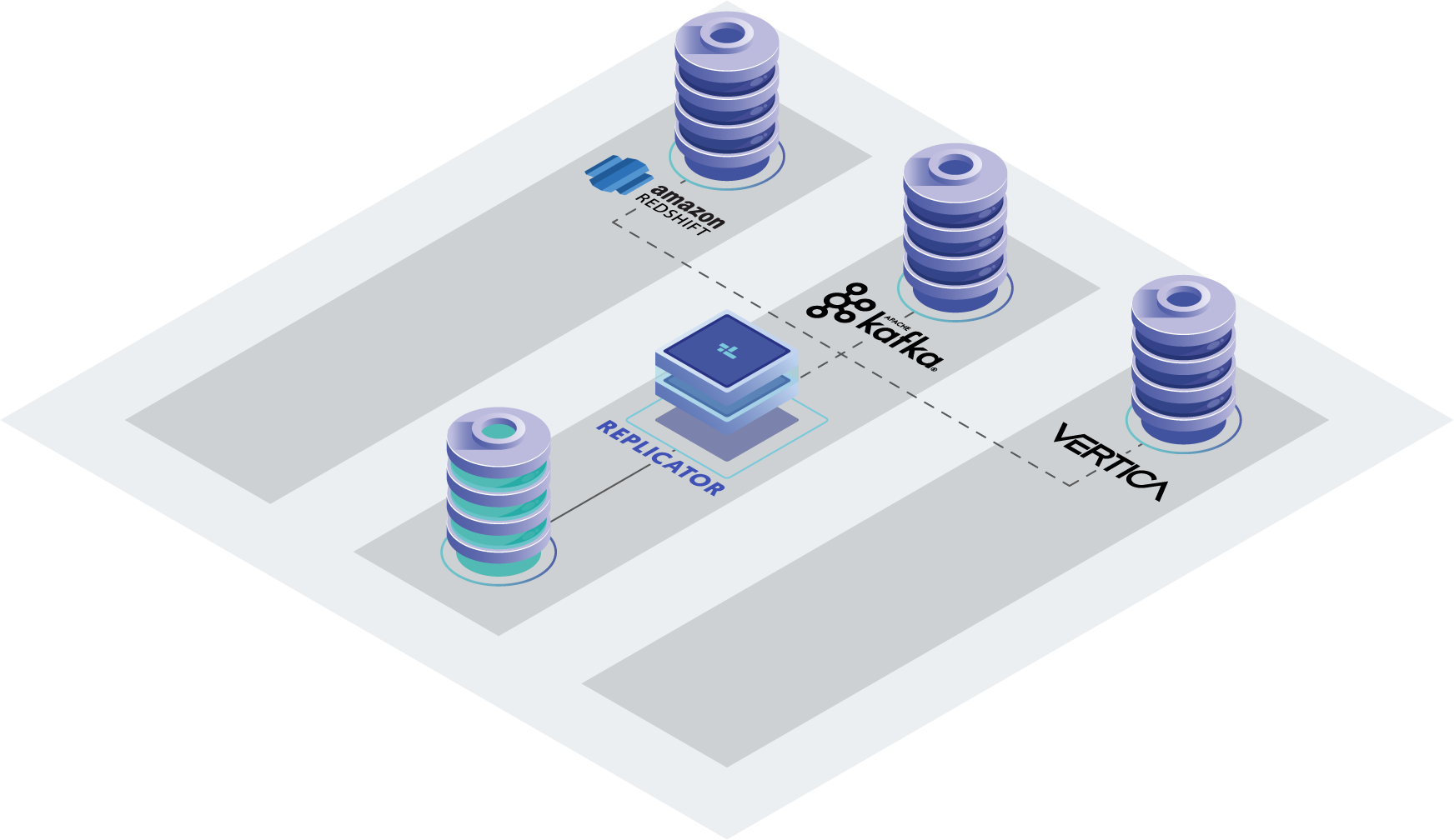 Tungsten Replicator AMI is a high performance, real-time, transactionally consistent replicator, which extracts from and applies to MySQL, including AWS RDS/Aurora, Google Cloud and Azure, multiple heterogeneous targets, AWS Redshift, HPE Vertica, Hadoop, Kafka and many more.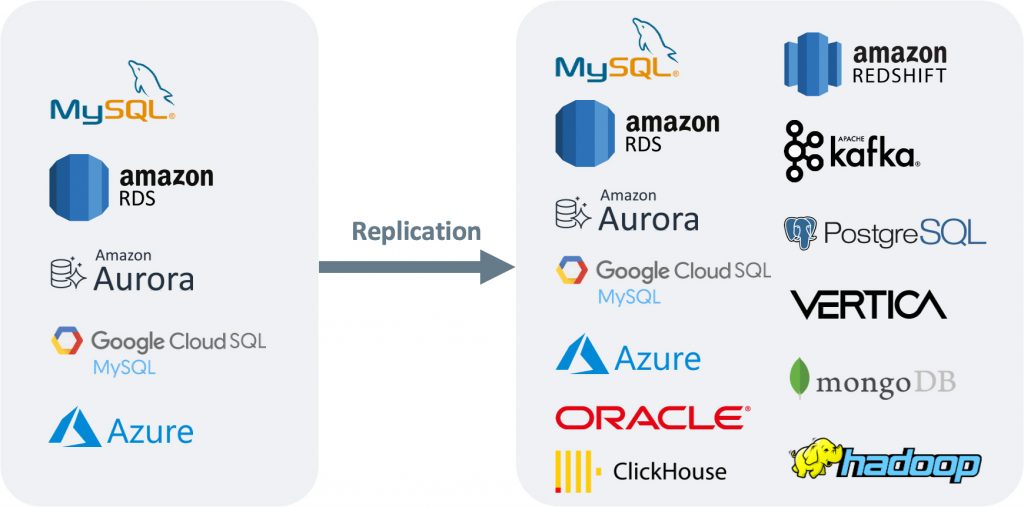 What is Tungsten Replicator?
Review sources and targets
What is the Tungsten Replicator AMI? (and what it isn't)
How to configure Tungsten Replicator AMI
FAQ's
Presenter
Chris Parker is Continuent's Customer Success Director – EMEA, based in the UK, and has over 20 years of experience working as a database administrator. In his previous roles, Chris managed large-scale Oracle and MySQL deployments at Warner Bros., BBC, and prior to joining the Continuent Team, he worked at the online fashion company, Net-A-Porter.
Related Resources