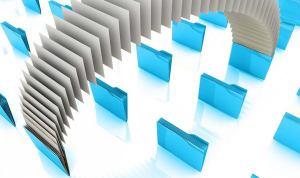 There are many ways of moving data from source databases into your target system. Historically, the Extract, Transform, and Load (ETL) has been the method for moving data effectively between databases and analytics platforms. But ETL is no longer the right solution for the modern data-movement needs. Back in the early days of data movement extraction on a monthly, weekly, even daily basis could be enough. Today, analytics often needs to be execute same day, sometimes even within seconds of the original data being generated. Replication, where information is moved in near real-time, provides a more efficient, and quicker data movement solution.
Join our webinar Wednesday, November 8th, as we review:
How ETL operates
How CDC operates
Replication operation
Comparing data movement cadence
The data impedance mismatch.
Register at http://bit.ly/2lxfLlW