We're delighted to be able to share that Tungsten Clustering - our flagship product - is named in the DBTA 2020 List of Trend Setting Products!
Congratulations to all the products and their teams that were named in the 2020 list.
We have been at the forefront of the market need since 2004 with our solutions for platform agnostic, highly available, globally scaling, clustered MySQL databases that are driving businesses to the cloud (whether hybrid or not) today; and our software solutions are the expression of that.
Tungsten Clustering allows enterprises running business-critical MySQL database applications to cost-effectively achieve continuous operations with commercial-grade high availability (HA), geographically redundant disaster recovery (DR) and global scaling.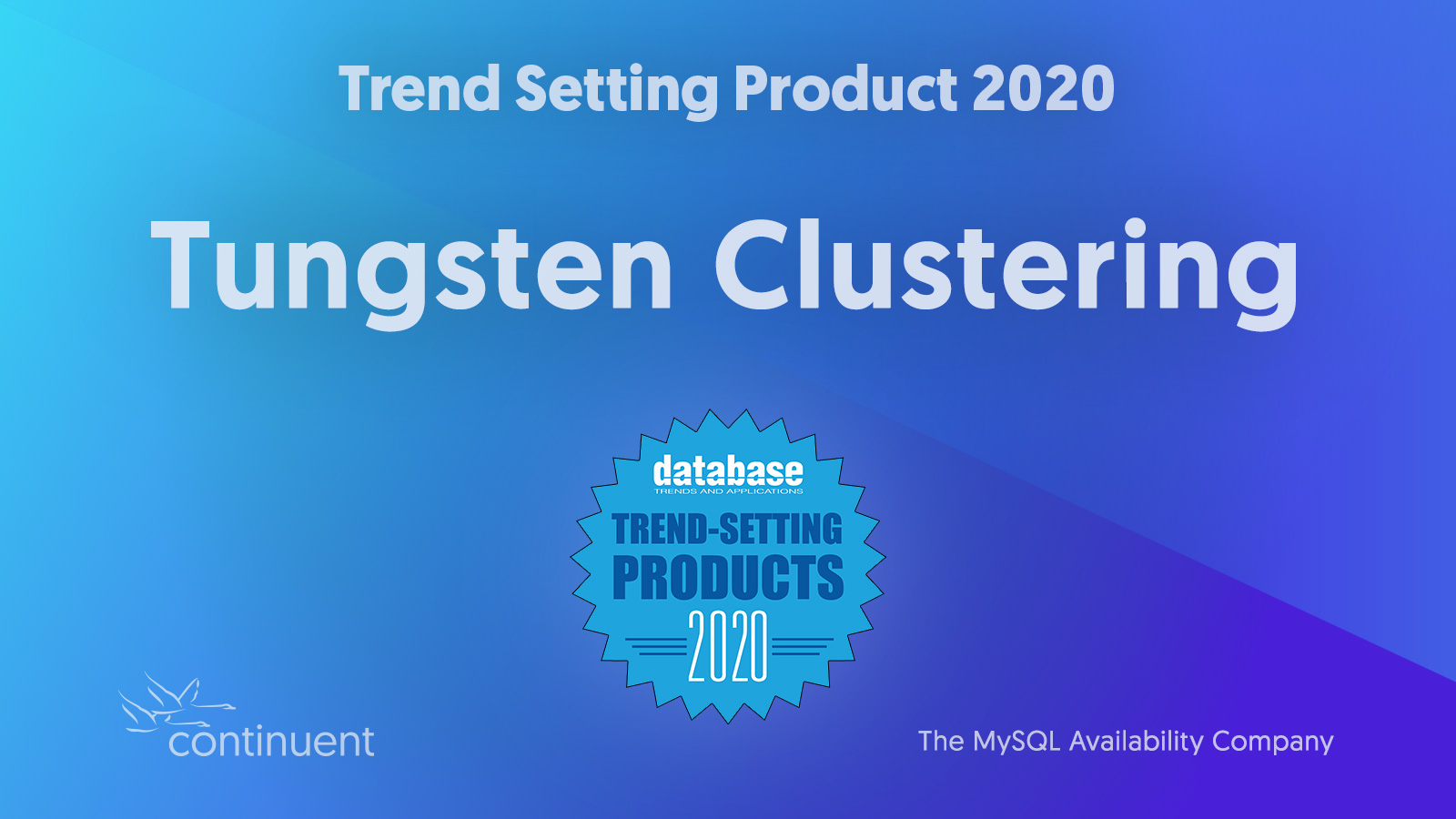 Tungsten Clustering makes it simple to:
Create MySQL database clusters in the cloud or in your private data center
Keep the data available even when systems fail
Free you up to focus on your business and applications
Its key benefits include:
Continuous MySQL Operations
Zero Downtime MySQL
Geo-Scale MySQL
Hybrid-Cloud and Multi-Cloud MySQL
Intelligent MySQL Proxy
Most Advanced MySQL Replication
Full MySQL Support, No Application Changes
Tungsten Clustering comes with industry-best, 24/7 MySQL support services to ensure continuous client operations.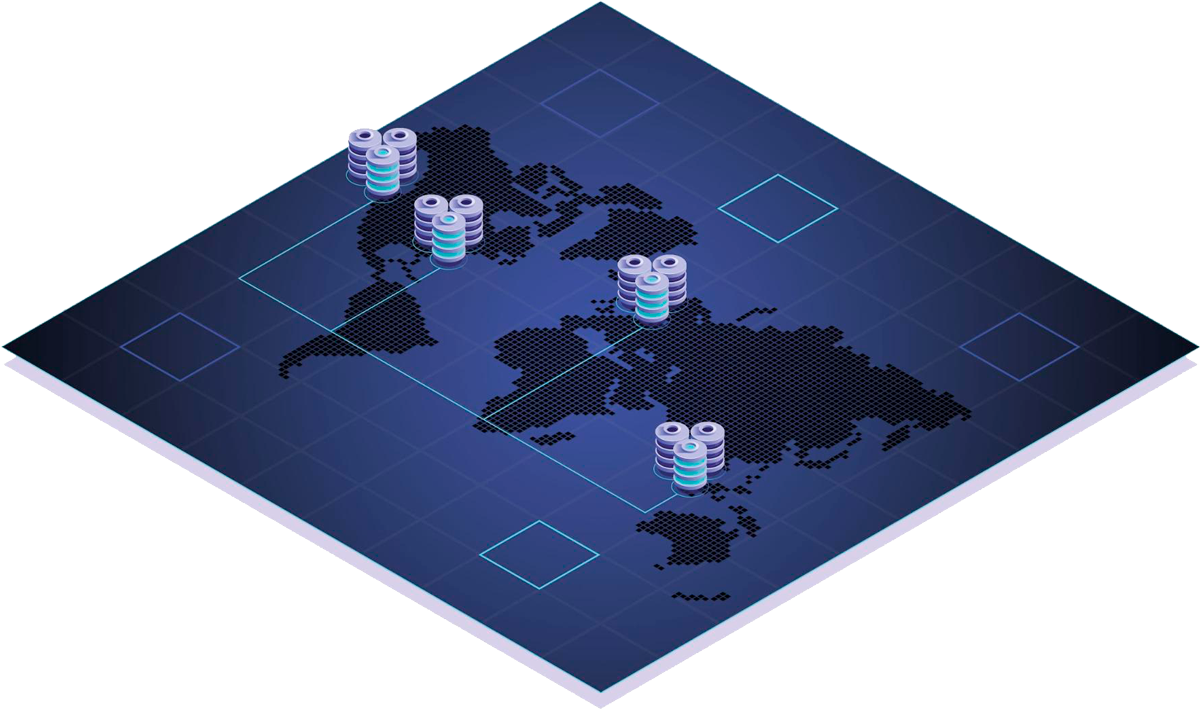 Our customers are leading SaaS, e-commerce, financial services, gaming and telco companies who rely on MySQL and Continuent to cost-effectively safeguard billions of dollars in annual revenue. They include Adobe, Carfax, CoreLogic, F-Secure, Garmin, Marketo, Modernizing Medicine, Motorola, NewVoiceMedia, RingCentral, Riot Games, VMware and more.
To find out more, visit our Tungsten Clustering page or to contact us.