In case you missed the Multimaster webinar recorded live on Thursday, March 28th, 2019:
Learn how NewVoiceMedia built a global, multi-region MySQL cloud back-end to support a high-volume cloud contact center.
Agenda
Find out how to deploy Multimaster MySQL / MariaDB / Percona with the following design criteria:
Geographically distributed, low-latency data
Fast local response times for read & write traffic
Full ACID compliance - atomic operations, guaranteed consistency, isolation, and durability
Local rapid-failover, automated high availability
Speaker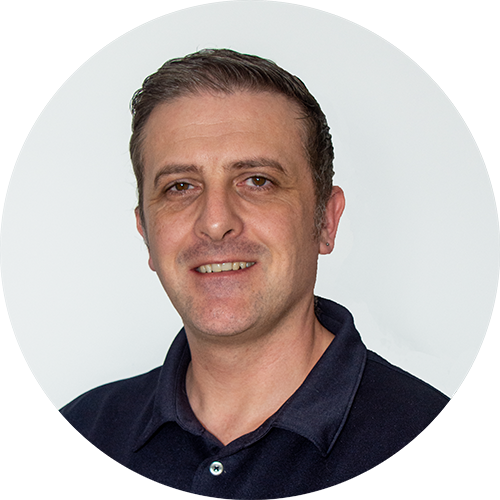 Chris Parker, Director of Professional Services - EMEA/APAC
Chris is based in the UK, and has over 20 years of experience working as a database administrator. Prior to joining Continuent, Chris managed large-scale Oracle and MySQL deployments at Warner Bros., BBC, and most recently at the online fashion company, Net-A-Porter.