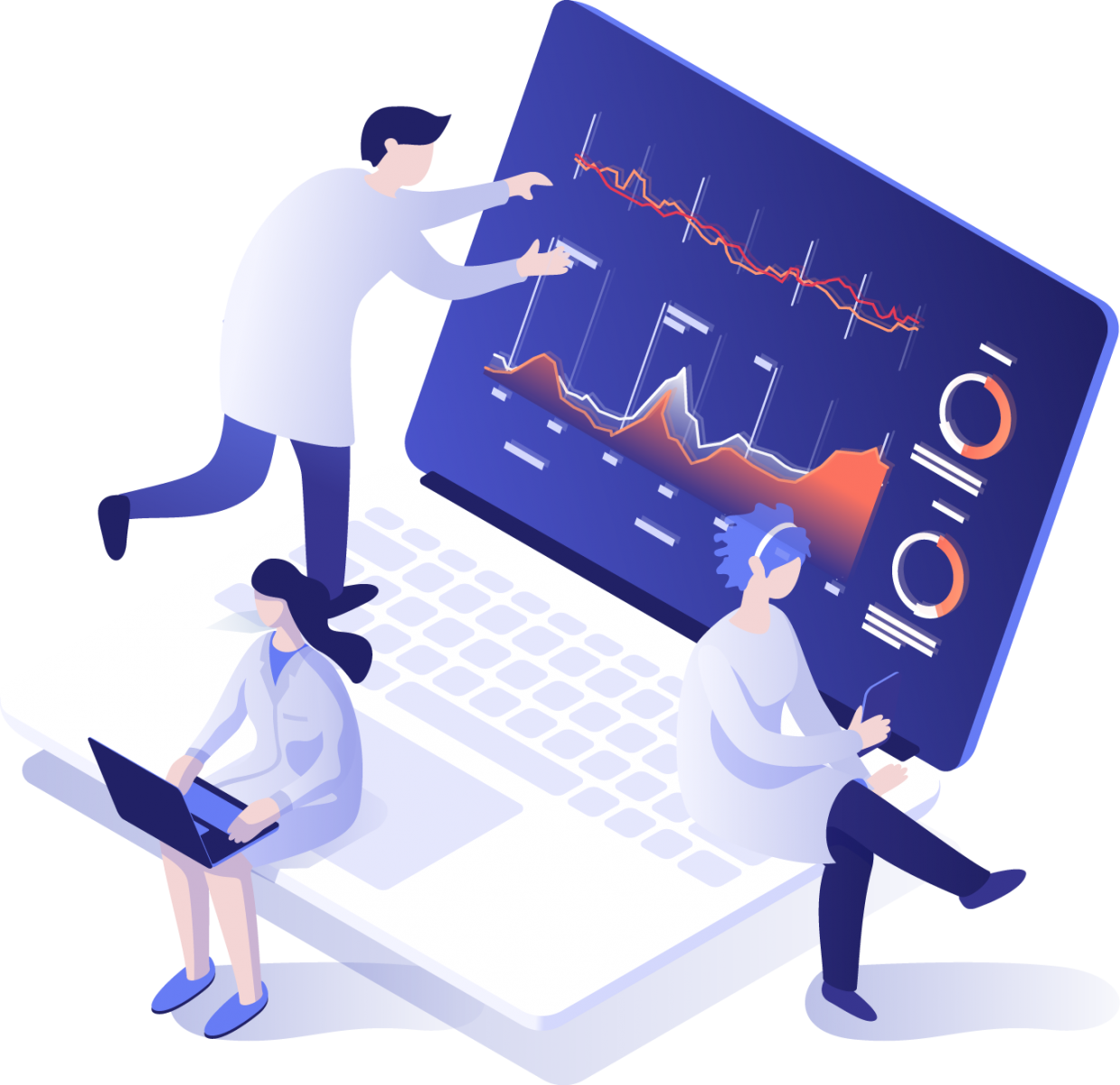 As Mister Rogers said, "Life is for Service."
At Continuent, we believe high-quality 24/7/365 Support is rare and invaluable. In today's blog, I'd like to share a short story about one Support case because it makes me really proud of my company.
We recently released a new major version of the Tungsten Clustering software. On Wednesday, a Software Engineer at a large tech company here in California was performing the upgrade in their Dev environment. He had a successful run of it, but someone on his team had made a mess of one cluster.
4:00PM California Time: The Customer's Engineer submitted a Support ticket to Continuent Support asking for help.
4:07PM California Time: The Customer's Engineer got a response from Continuent Support asking for more information and offering a possible work-around.
5:21PM California Time: After a few more messages, they decided to meet and discuss. The Customer's Engineer got on a call with Continuent Support. There was a hostname mismatch that revealed an edge-case bug in the tpm update command. They worked everything out. The Continuent Support engineer made a JIRA for the bug.
Next morning. A sunny Thursday in California. :P
7:01AM California Time: Customer's Engineer received a message from Continuent Support delivering the patch.
The request came in the evening on Wednesday, and the patch was delivered on Thursday in the early morning. My team delivered the patch faster than Amazon Prime!
4:05PM California Time: message from the Customer's Engineer:
"Thanks for the patch; it works nicely! [A comment about not having to get the issue fixed internally.] Thank you again for quick support."
5:23PM California Time: Customer's Engineer asked for a similar patch for another command.
6:10PM California Time: less than an hour after requesting it, the second patch was delivered.
---
This is just one example of how Continuent prioritizes delivering effective solutions in an agile manner, and one of the many benefits of using Tungsten for your MySQL or MariaDB clustering solution for your business-critical apps. The quality of Support is cited as one of the main reasons why Customers stick with Continuent year after year and we have a >95% Customer Satisfaction rate.