Continuent is pleased to announce the 6.1.3 releases of its Tungsten Clustering and Tungsten Replicator software products.
Tungsten Clustering is the complete and proven clustering software solution for high-availability, disaster recovery and global scaling for MySQL, MariaDB and Percona Server databases. It includes Tungsten Replicator, the most advanced & flexible replication engine for MySQL, including Amazon RDS MySQL and Amazon Aurora, which also exists as a stand-alone solution.
Tungsten Clustering also includes an intelligent MySQL proxy, Tungsten Connector, and comprehensive business-rules based cluster management software, Tungsten Manager. These three components - Connector, Manager and Replicator - provide the best of breed, tightly integrated MySQL clustering solution.
Releases 6.1.3 introduce a small number of critical bug fixes that can affect customers operating geo-distributed clusters across high latency network links, along with a small number of improvements and fixes to common command line tools. The new Tungsten Replicator release in particular also introduces compatibility with MongoDB Atlas.
Tungsten Clustering Highlights
Critical bug fix for Composite Master-Master clusters with high latency
Improvements to the tpm diag and tungsten_find_position commands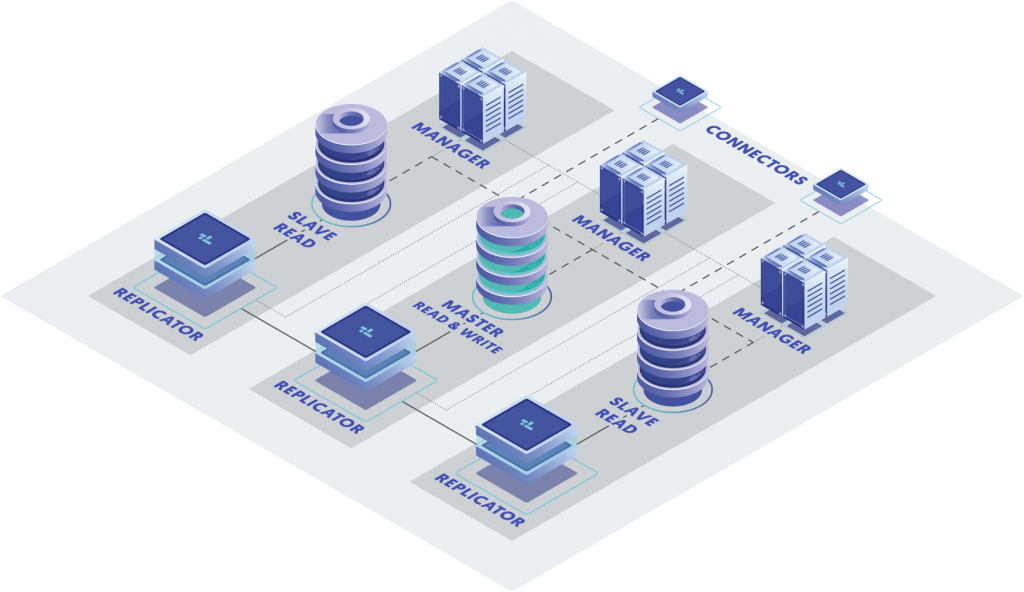 Tungsten Replicator Highlights
MongoDB applier supports MongoDB Atlas
Updated to use the latest MongoDB JDBC Driver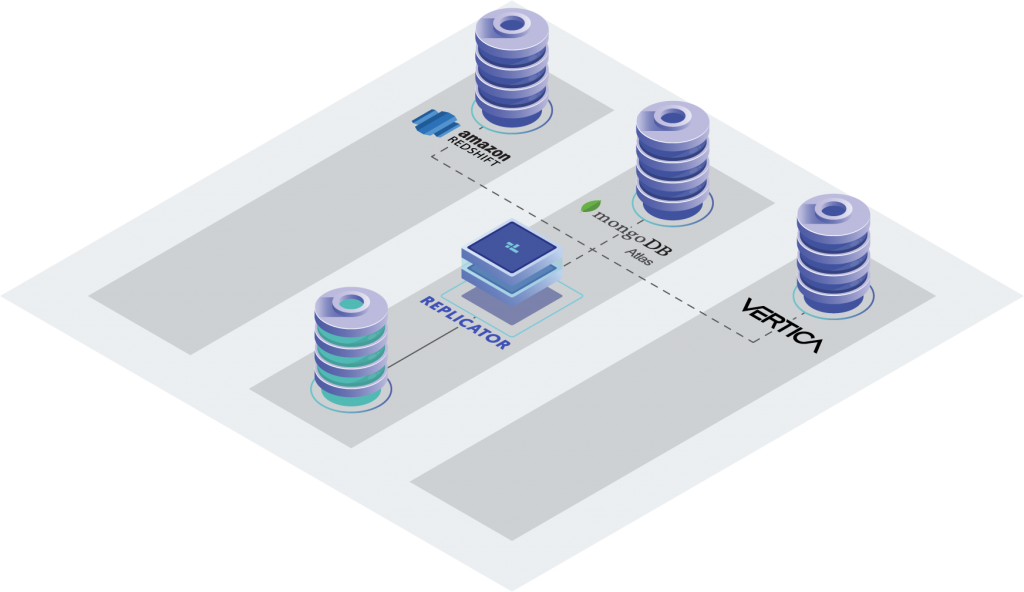 Related Resources
Release Details
Critical bug fix for Composite Master-Master clusters with high latency
Composite Master-Master (CMM) is an active/active topology, where connectors write to multiple cluster masters. Release 6.1.3 introduces a critical bug fix for this topology, where there is a high latency link between clusters. Read more here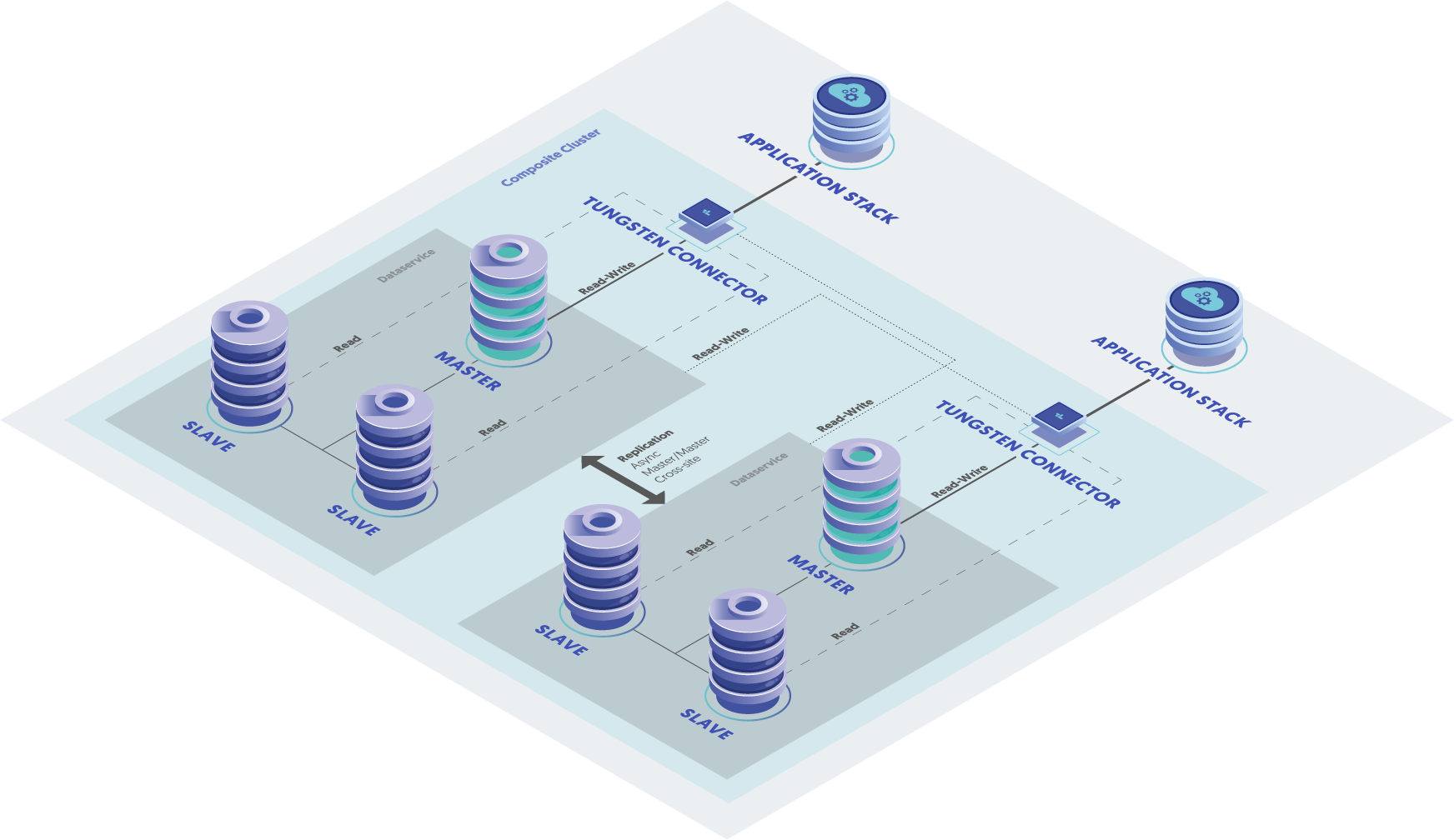 MongoDB Atlas Compatibility
Tungsten Replicator's MongoDB applier now includes MongoDB Atlas as a target and has also been updated to use the latest MongoDB JDBC Driver.
Diagnostic Tool Improvements
The tpm diag command has been updated to provide additional feedback detailing the hosts that were gathered during the execution, and also provides examples of how to handle failures. Additionally, many small tweaks have been made to stability and functionality. Read more here
Read The Release Notes
About Tungsten Clustering
Tungsten Clustering allows enterprises running business-critical MySQL database applications to cost-effectively achieve continuous operations with commercial-grade high availability (HA), geographically redundant disaster recovery (DR) and global scaling. Read more.
About Tungsten Replicator
Tungsten Replicator is a replication engine that provides high-performance and improved replication functionality over the native MySQL replication solution and provides the ability to apply real-time MySQL data feeds into a range of analytics and big data databases. It comes as a stand-alone product or as an AMI on the Amazon Marketplace. Read more.