We're happy to announce that our white paper 'Tungsten Clustering - Benefits & Configurations' for MySQL, MariaDB and Percona Server is available to read on our website.
Tungsten Clustering is a one-of-a-kind software solution that provides clustering, disaster recovery and high availability for MySQL, MariaDB & Percona Server databases.
It allows enterprises running business-critical database applications to cost-effectively achieve continuous operations on a global scale with:
Commercial-grade high availability (HA)
Geographically redundant disaster recovery (DR)
Global operations with geographically distributed multi-master
Amongst other things, Tungsten Clustering makes it simple to:
Create database clusters in the cloud or in your private data centers
Keep the data available even when systems fail
Free you up to focus on your business and applications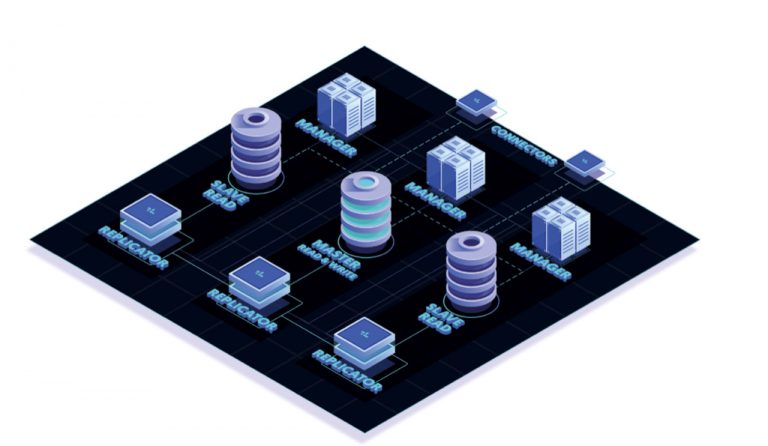 This white paper provides a technical overview of Tungsten Clustering covering its key benefits as well as outlining some key configurations.
More specifically, the topics included in this white paper include:
Introduction to Tungsten Clustering
Key Benefits
Components

Tungsten Connector
Tungsten Manager
Tungsten Replicator
Tungsten Dashboard

Primary / DR Composite Clustering
Multi-Site Multi-Master Composite Clustering
Single Site Solutions

Some of Tungsten Clustering's key features and benefits for MySQL, MariaDB & Percona Server include:
Continuous Operations
Zero Downtime
Geo-Scale
Hybrid-Cloud and Multi-Cloud
Intelligent Proxy
Most Advanced Replication
Full Support, No Application Changes
As one of our customers put it: "Tungsten Clustering has allowed us to deploy clusters in the Amazon Cloud quickly, which is key for our rapidly growing company. In addition, Tungsten Clustering is a key component in allowing us to meet our uptime SLA. Perhaps the most important item is the support we receive from Continuent, which I am pleased to say, responds quickly and resolves all issues (including self-inflicted!), and accepts feedback for future enhancements."
To find out all there is to know about Tungsten Clustering, please read the white paper.
Alternatively, feel free to contact us for any questions.