Business-Critical MySQL using open source is free, right?
Managed MySQL cloud services do not need database administrators, correct?
Well…
Think again - and watch the replay of this webinar with our partner Datavail hosted by Database Trends & Applications on whether free is good enough for business-critical MySQL database environments.
Listen in as Srinivasa Krishna, MySQL Practice Leader at Datavail, and Eero Teerikorpi, CEO & Founder at Continuent discuss the pros and cons of the DIY approach vs getting professional help in.

This webinar discusses the limitations and hidden costs of DIY solutions for business-critical MySQL; and that 'managed' database-as-a-service solutions, like AWS Aurora, may not be quite as self-managing as some would like to believe.
MySQL can be the perfect answer for fast moving, highly volatile and geographically distributed database environments, but in order to function as a mission-critical system with immediate response times … it needs a little help.
That's where we, Continuent and Datavail, come in.
We both specialize in making MySQL and other databases perform continuously, and combined, have helped hundreds of enterprise, mid-market and start-up companies alike achieve this, including many in the data-dependent SaaS, e-commerce, financial services and gaming industries.
Our Tungsten software for geo-distributed, continuous MySQL operations ensures data availability;  and during the past 18 months the included enterprise support has had an average response time of less than three minutes for urgent support requests.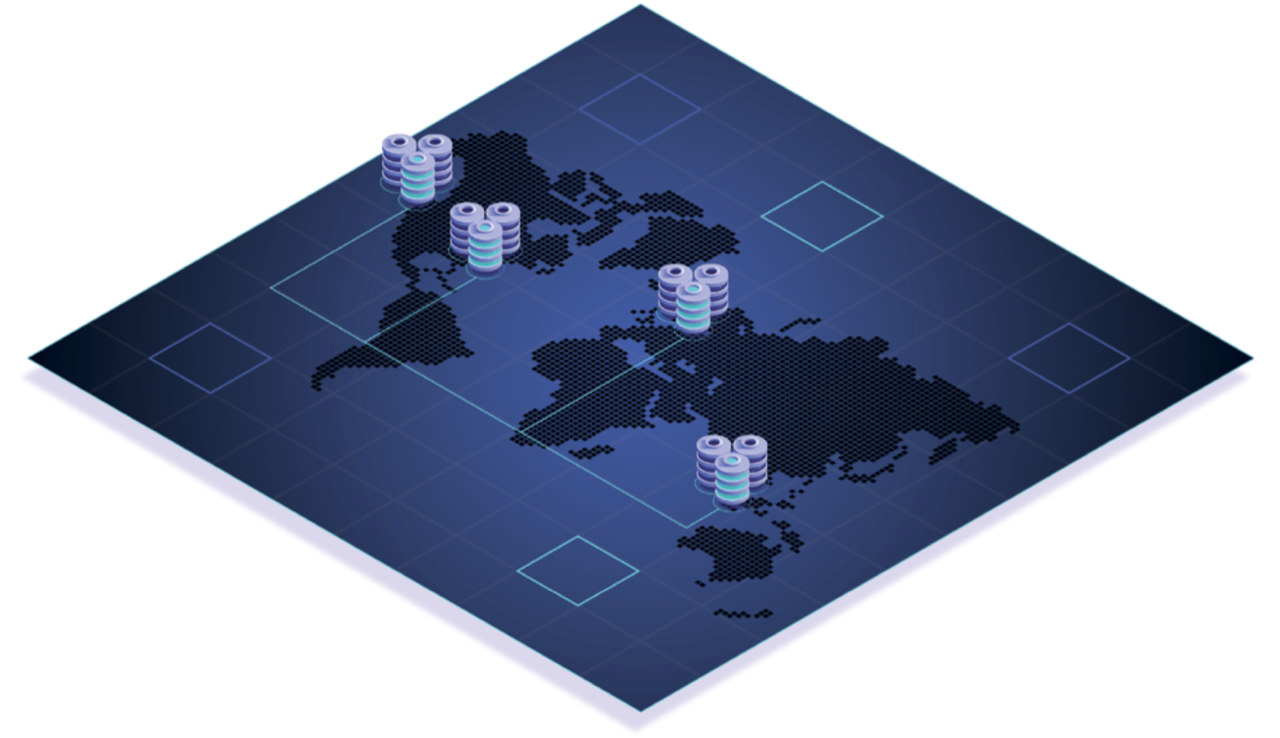 Datavail's follow-the-sun, globally distributed delivery model ensures 24/7 support, including of some of the largest and most complex MySQL environments in the world.
While there are "Do-It-Yourself" alternatives using open source components with run-of-the-mill IT support, the challenge of putting all the pieces together for robust environments can be difficult.
This is why we have teamed up to tackle the most challenging MySQL environments and make them work smoothly and cohesively, increasing efficiency and reducing overall costs.
When it comes to supporting your MySQL environment, what are your choices?
Watch as we explore several case studies of how clients are effectively utilizing Continuent Tungsten software and Datavail services to optimize their MySQL environments.
Related blogs we have published on these topics include: