We're proud, happy, and excited to introduce the new continuent.com - the home of the MySQL Availability Company!
Last summer we decided to redo our website with the dual goals of better serving our existing customers and bringing new MySQL users on board - those who are looking for state-of-the-art MySQL high availability, disaster recovery, and geo-distributed clustering solutions.
We started with a branding survey and the creation of a Corporate Style Guide via messaging and content creation, then moved to keyword sitemaps and search engine optimization research. This led us all the way through wireframes, page designs, and, last but not least, to the actual building of the website - the result of many months of preparation and work.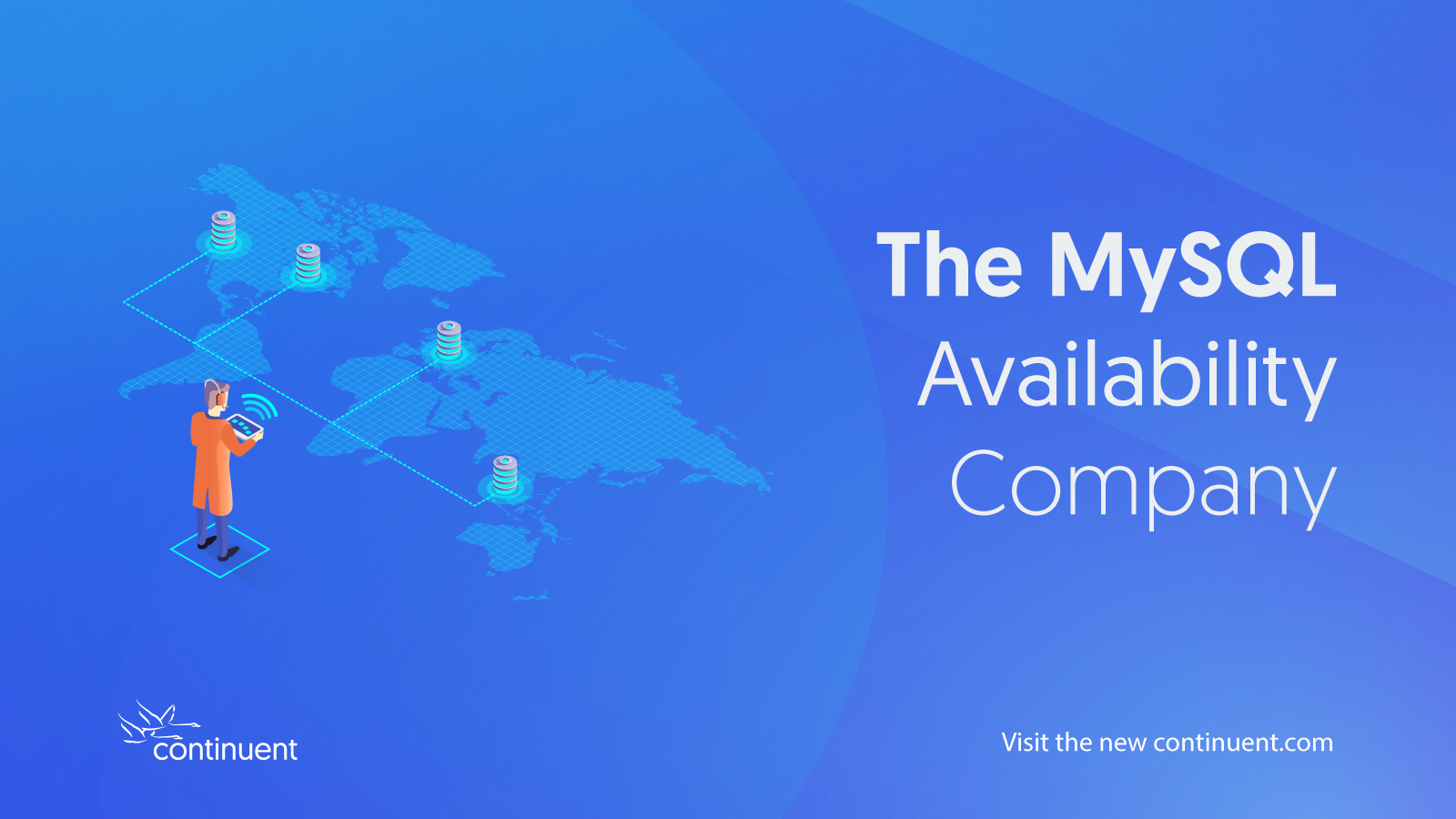 New Branding & New Look
The website builds upon the five brand words that represent Continuent, our team, and products:

Our brand words are the result of the branding survey we conducted last summer as well as discussions within our team about which terms and colors we best feel represent us as a company; and what it is that we and our products do.
This, combined with our chosen brand colors, helped inform and direct all the work that we have done during the past few months giving Continuent and our products a new look & feel - and a new tone also.
Those of you who follow us more closely will have noticed the visual change over the past few months, as we introduced new visuals for all of our different communication vehicles … outside of our website, which we're launching today!
Some Highlights
Some of the highlights of the new website include the following:
A brand new products section, which we trust will showcase our products and solutions in a comprehensive way to visitors.
An extensive new section dedicated to our flagship product, Tungsten Clustering.
New product pages for:
A new area for our customers providing direct links to all the information and details they'll need to successfully work with our solutions.

We'll be sharing more about our new home over the coming days and weeks, but in the meantime, please do take a tour of our new website; and do let us know if you have any feedback.
Stay safe and smooth sailing!